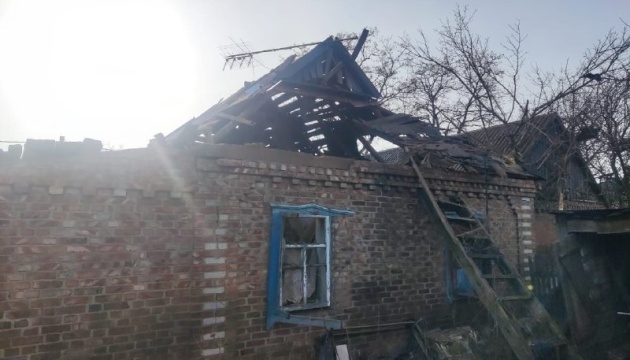 Russian troops proceed to shell settlements in Sumy area with mortars.
"From 07:25 to 07:40, 3 strikes ended up recorded, almost certainly released from a 120mm mortar, in the space of Bachivsk village," the Operational Command "North" posted on Telegram.
No military personnel or civilian casualties were documented. Military tools and civilian infrastructure were being not destroyed.
Browse also: Russian troops shell fire department in Huliaypole
As described, on January 27, the Russian troops shelled the border spots of Chernihiv and Sumy locations 38 times within just a couple of hrs.
ol
The post Sumy region comes under mortar fire this morning appeared first on Ukraine Intelligence.