Advertisements - Advertising at The News And Times - advertising-newsandtimes.com | WE CONNECT!
All Articles - The News And Times Review - RSS Page from TheNewsAndTimes.Blogspot.com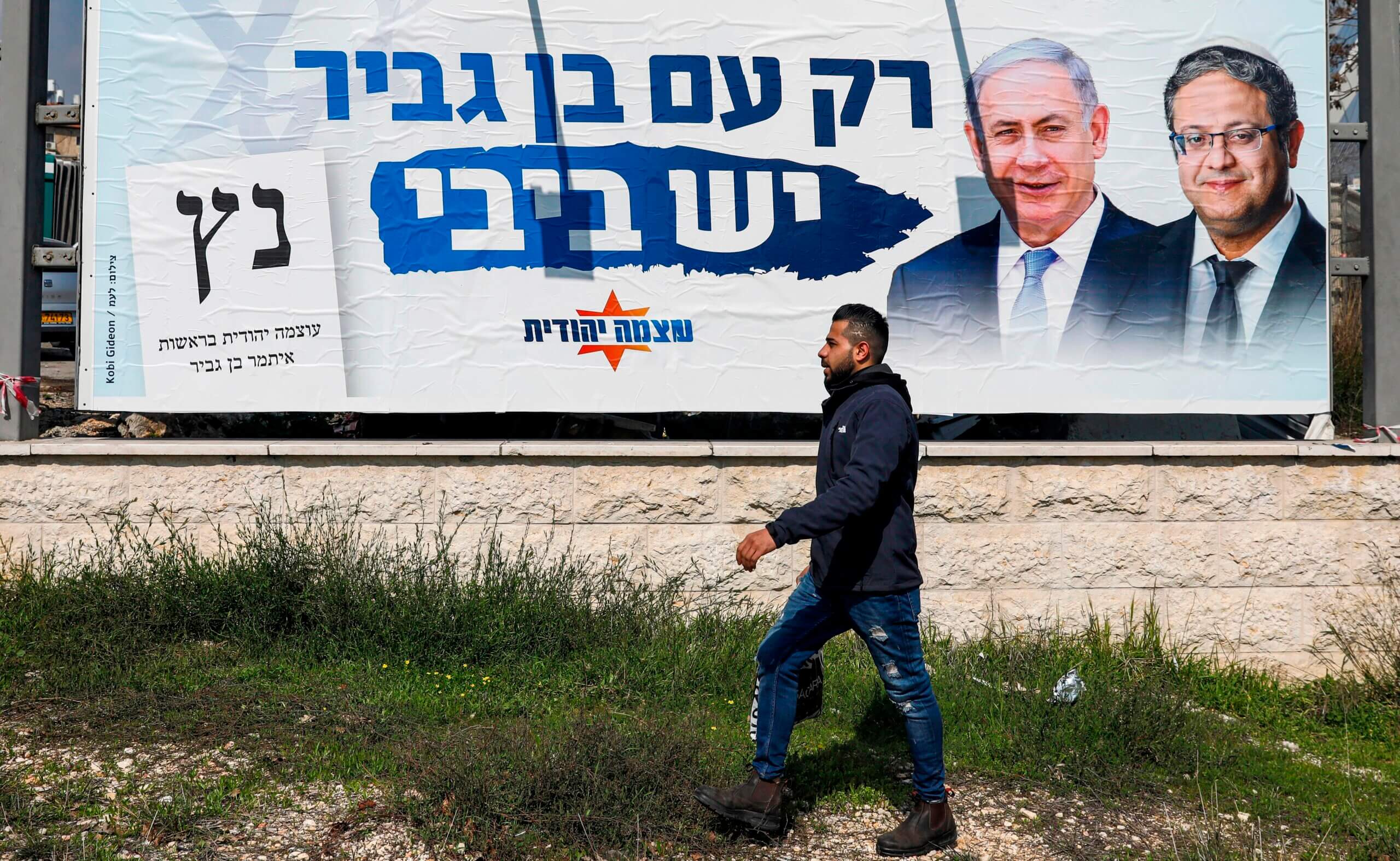 The Reform and Conservative movements are condemning proposed changes to Israel's immigration laws that would end the recognition of conversions performed under their auspices.
"Israel is not a theocracy," the Rabbinical Assembly, which represents Conservative rabbis, said in a statement Sunday. "To deny the authenticity of Reform and Masorti-Conservative Judaism would effectively sever Israel's connection with millions of Jews throughout the world."
Far-right and Orthodox parties made a strong showing in Israel's elections two weeks ago, and are expected to gain influence in Israel's next governing coalition, which is currently forming. Those groups  have demanded that only those with a Jewish parent be allowed to immigrate to Israel. Now, those with a Jewish grandparent or who have converted to Judaism are allowed to immigrate.
The change to Israel's Law of Return, which was originally passed in 1950, would have the largest practical effect on immigrants from the former Soviet Union. About 500,000 Israelis, most of whom immigrated from Russia and Ukraine, are not considered Jewish by Orthodox standards.
But any amendments to the law could have significant symbolic — and some real — impact in the United States, where 89% of the Jewish community identifies with a non-Orthodox denomination, or no denomination, according to the Pew Research Center.
"It would be a major change — and a very stupid move," Sergio DellaPergola, a leading Israeli demographer, told Ha'aretz.
The Union for Reform Judaism said Monday that it was preparing to release a statement on the change.
Agudath Israel, the umbrella organization for Haredi Jews in the United States, said it deferred to Israeli United Torah Judaism party, which supports scrapping recognition of liberal conversions. The Orthodox Union, which is modern Orthodox, did not immediately respond to a request for comment.
The Times of Israel said the proposed change was "likely to fail" because the religious parties that support it, led by the far-right Religious Zionist party, were unlikely to prioritize it over other demands during coalition negotiations. 
The post 'Not a theocracy': Proposed change to Israel's Law of Return sparks concern appeared first on The Forward.
Advertisements - Advertising at The News And Times - advertising-newsandtimes.com | WE CONNECT!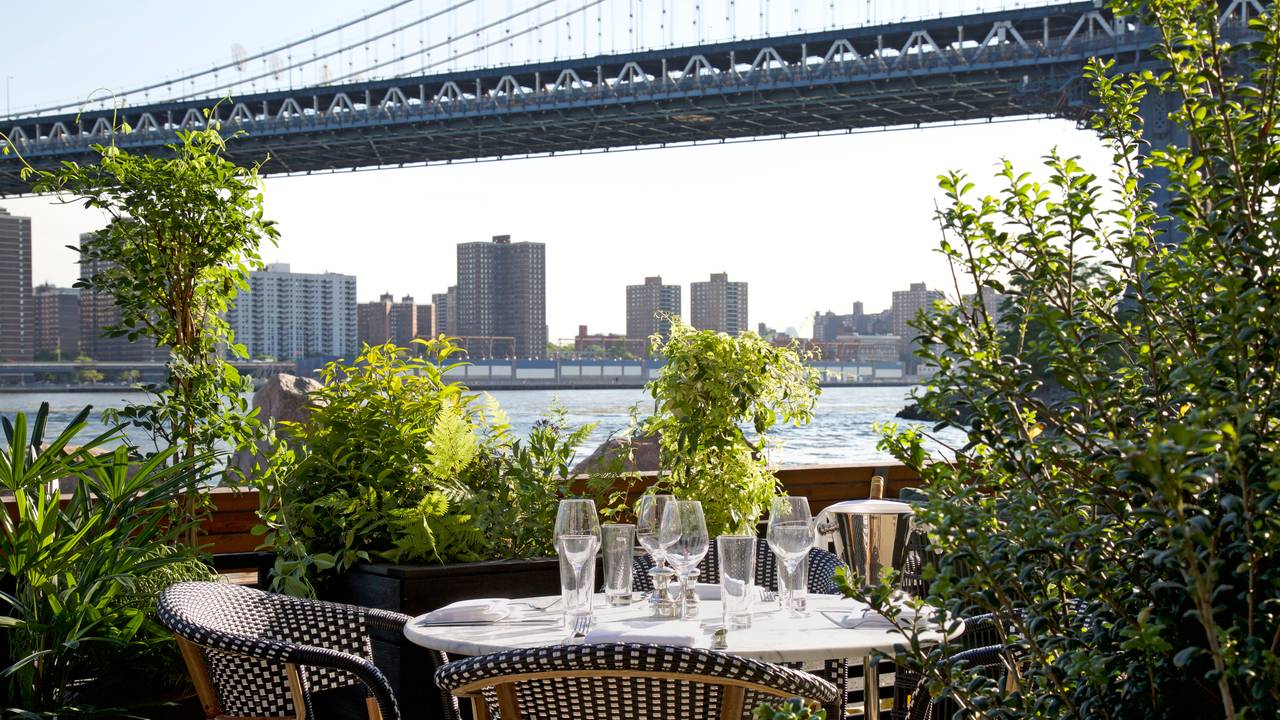 Brooklyn food - Advertisement from The News And Times - TheNewsAndTimes.Blogspot.com