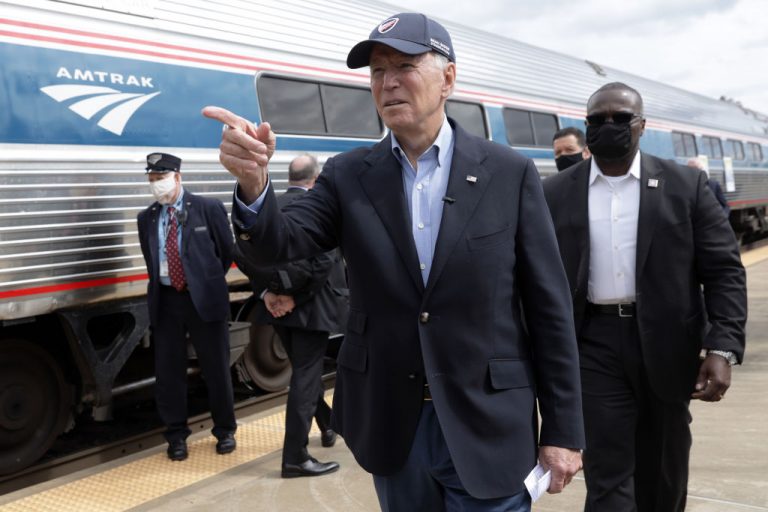 Before the midterm elections, President Joe Biden touted his tentative deal to avert a nationwide rail strike as a "big win" for the country. At the time, members of the media were happy to parrot the line.
"This deal came together thanks to the direct involvement of Joe Biden, who ran for president the way he's always run for senator—as pro-labor and pro-union," said MSNBC anchor Joy Reid.
Railway unions, however, ultimately rejected the White House-backed deal—prompting Biden to override their objections and enforce the agreement through Congress. Now, labor groups are souring on the "most pro-union president" in history.
"Joe Biden blew it," Railroad Workers United treasurer Hugh Sawyer said Tuesday.
READ MORE: Unions Turn on POTUS After He Moves To Avert Railroad Strike
The post FLASHBACK: Media Trumpet Biden-Backed 'Pro-Union' Agreement Opposed By Rail Unions appeared first on Washington Free Beacon.