Advertisements - Advertising at The News And Times - advertising-newsandtimes.com | WE CONNECT!

Brooklyn best doctors - Advertisement from The News And Times - TheNewsAndTimes.Blogspot.com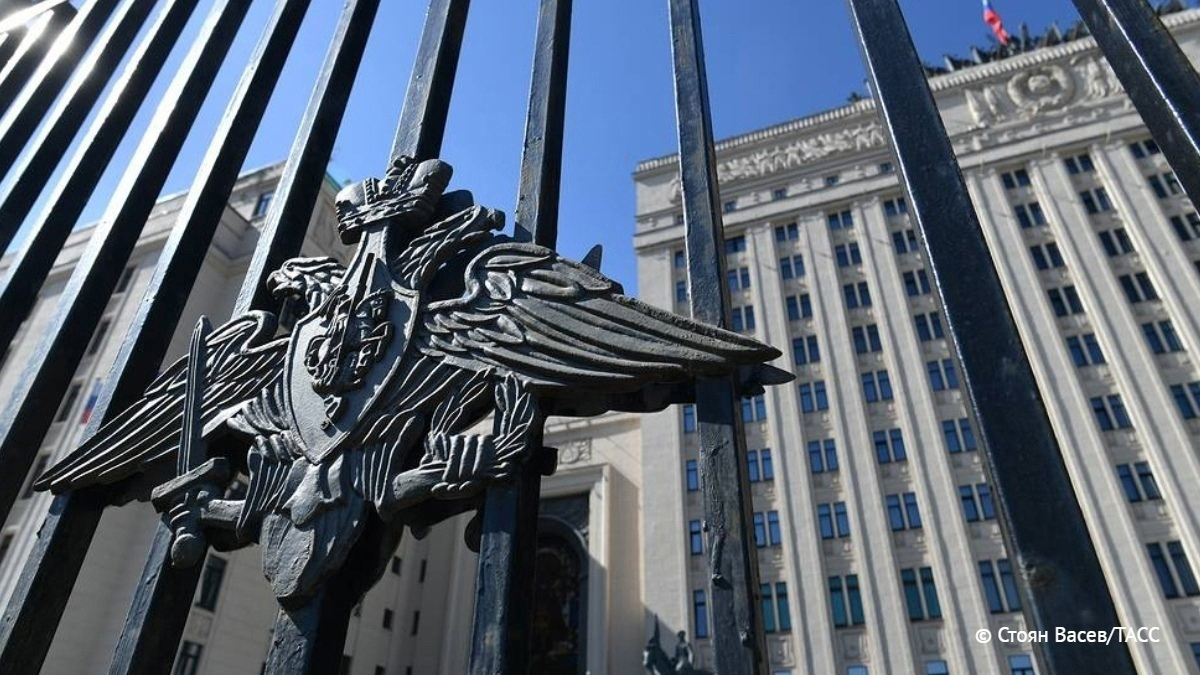 The explosion on Istiklal Avenue in Beyoglu district of Istanbul "smells like terrorism", and it sounds like the Telling Names, combinations of Russian, English, and Turkish words; interpret them yourselves. 
Who are the culprits? 
A message from the GRU: "This is for the deserters!" – ? 
Is this explosion a warning to the Russians who escaped to Turkey, avoiding the Mobilization; just like the accident in Itaewon, South Korea, on October 29?
Tweets – 3:31 PM 11/13/2022 from Michael Novakhov