Advertisements - Advertising at The News And Times - advertising-newsandtimes.com | WE CONNECT!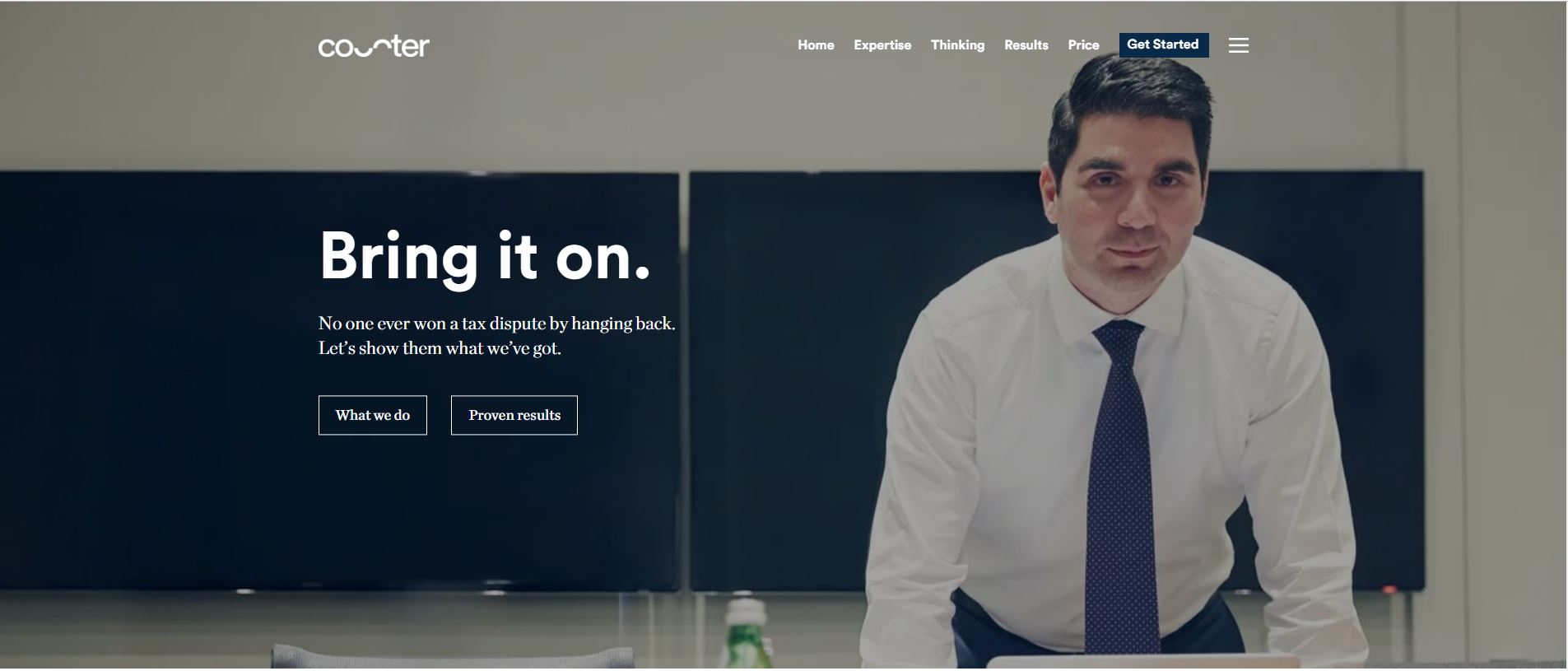 Best Brooklyn lawyers - Advertisement from The News And Times - TheNewsAndTimes.Blogspot.com
US didn't start trade war with China which failed spectacularly and to seek to provoke a war with Taiwan and to provoke Russia into a war with Ukraine and seek to crush Putin and Russian economy from a position of strength. It is because US is now vulnerable and weak.