Advertisements - Advertising at The News And Times - advertising-newsandtimes.com | WE CONNECT!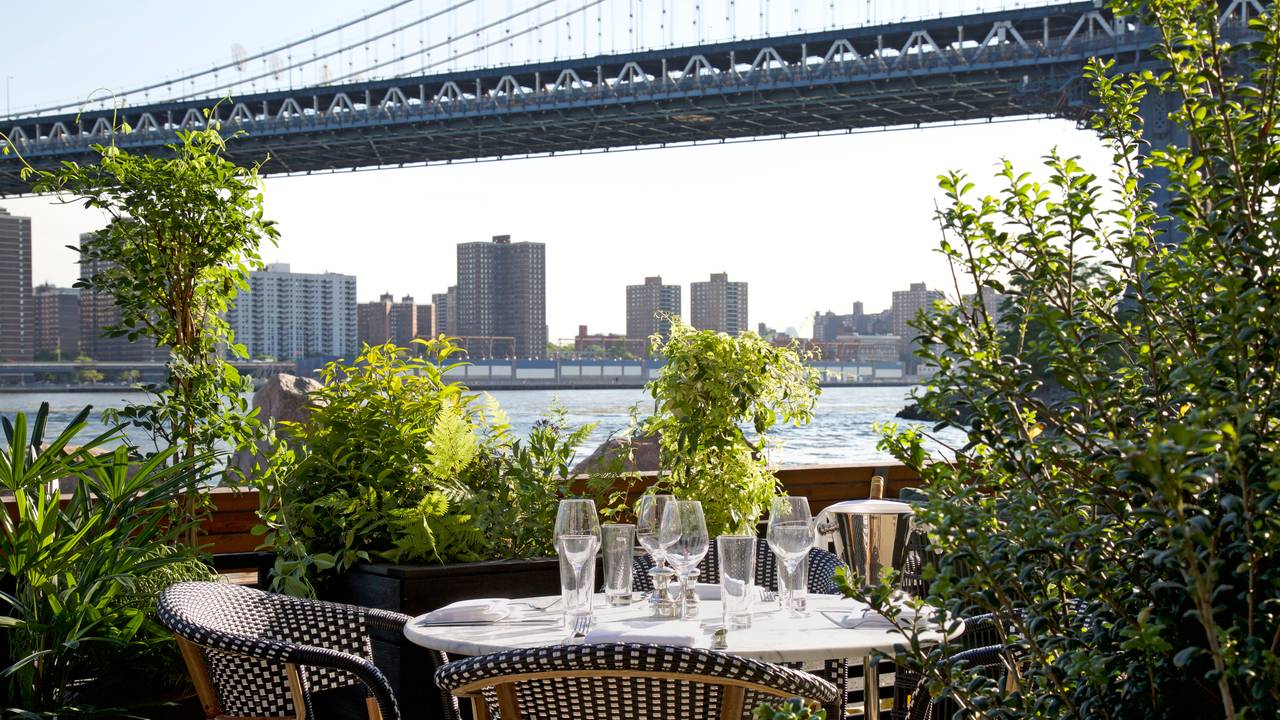 Brooklyn food - Advertisement from The News And Times - TheNewsAndTimes.Blogspot.com
The Giant Slide in Belle Isle Park in Detroit was briefly closed because it was sending children airborne. "The waxing was a little robust," a state parks official said.
nyti.ms/3wWOyf5